3,000 Farmers Embrace Sorghum Production in Daura LG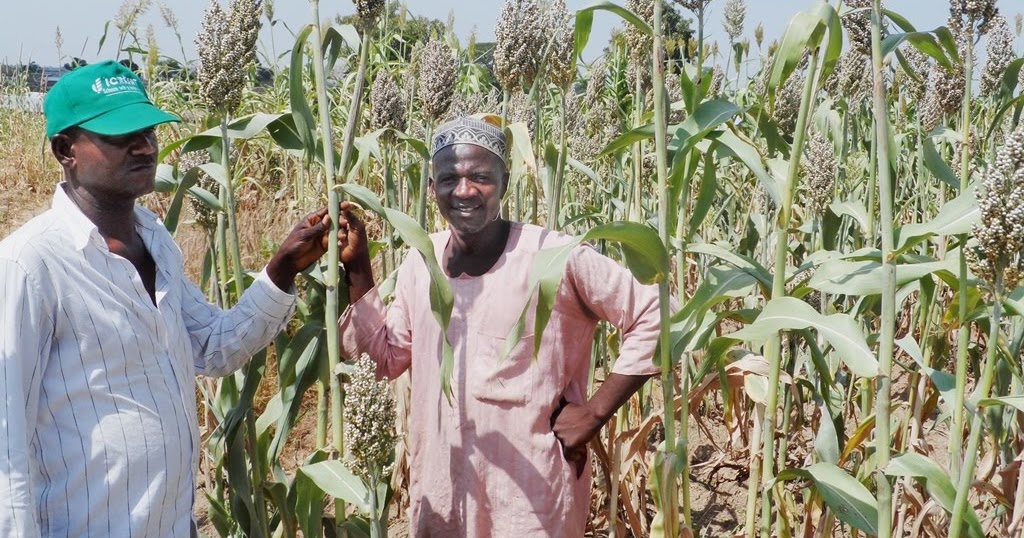 No fewer than 3,000 farmers have joined the ongoing massive sorghum production programme in Daura Local Government Area of Katsina State.
The Chairman of Sorghum Farmers Association in the area, Malam Rabe Daura, disclosed this in an interview with the News Agency of Nigeria NAN in Daura on Thursday.
Daura said that the programme was under the Federal Government's Anchor Borrower Agriculture Scheme which was aimed at the massive production of sorghum.
He said that out of the number, 700 were women.
He said that the farmers would be provided with inputs which include: fertilizers; insecticides; seedlings and seed-capital on loans, stressing that repayment would be in cash or in the commodity produced.
The chairman said that the quantity of the inputs to be given to a farmer would be determined by the number of hectares of the farmland registered against an individual farmer.
"We have concluded farmlands mapping and survey to determine the number of hectares involved," he said.
He also said that the items were for the wet season farming and would be distributed next month.
"We would closely monitor implementation of the programme and ensure maximum utilization of the inputs," Daura added. (NAN)