Hijra AH 1439: Osun Govt. Declares Thursday Public Holiday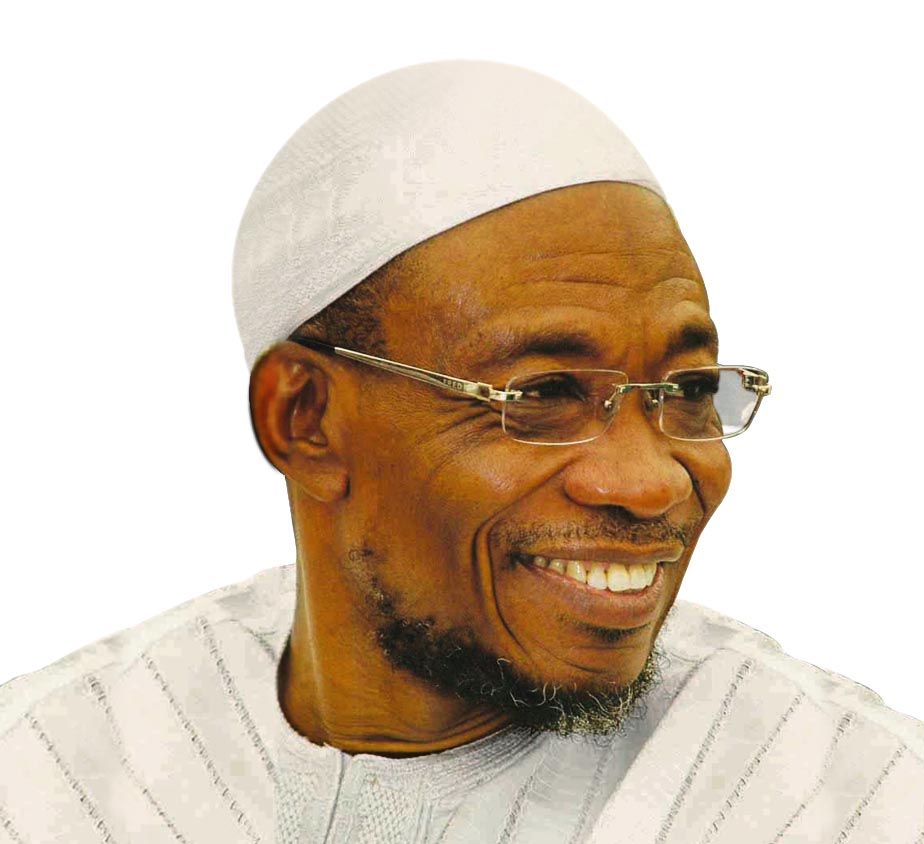 Osun Government on Wednesday declared Thursday, Sept. 21, as public holiday to commemorate the Islamic New Year — Hijra 1439 AH, the News Agency of Nigeria (NAN) reports.
The information is in a statement signed by Commissioner for Information and Strategy, Mr Adelani Baderinwa in Osogbo,
The commissioner quoted the state Governor, Rauf Aregbesola, as saying "Osun State adopted the Islamic New Year as official public holiday on Nov. 15, 2012.
"The Islamic year started counting in 622 AD after the migration of Prophet Muhammad from Makkah to Madinah in Saudi Arabia."
He stated that the governor wished Muslims in the state and across the world a happy New Year celebration and urged residents of the state to continue to live peacefully with one another.
The governor advised the people to use the new Islamic Year for spiritual development, noting that Thursday was the first day of Muharram, the first month in the Islamic calendar. (NAN)