Niger Govt. Moves to Avert Flooding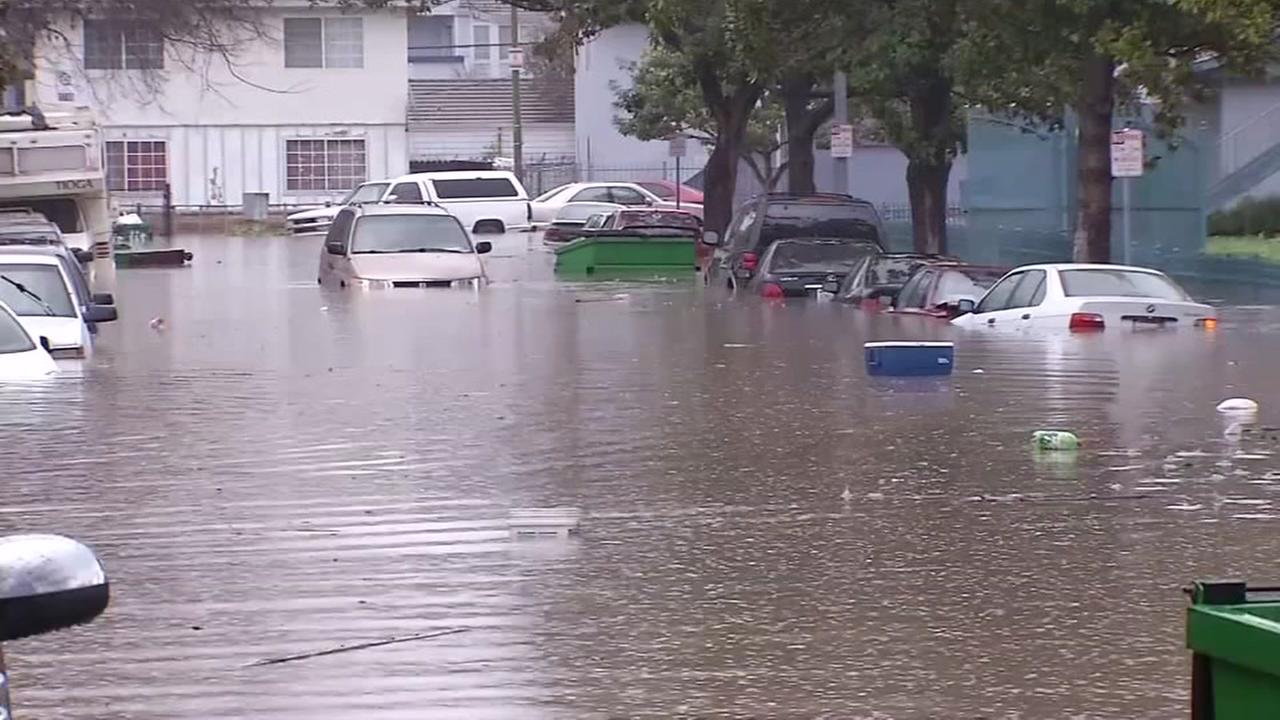 The Niger Government on Wednesday said that it has taken proactive measures to avert flooding by clearing drains in urban areas of the state.
Mr Lucky Barau, General Manager, Niger State Environmental Protection Agency (NISEPA) made this known in Minna in an interview with the News Agency of Nigeria (NAN).
"The ongoing evacuation of debris from drainage in all our cities is a continuous exercise which we started in June to make sure we avoid flooding.
"The unfortunate attitude of the public in discharging waste into the drainage system create encumbrance to the free flow of surface water channeled into the drains.
"So, because of this and some natural phenomenon, we have to make sure that the drains are cleared to prevent flooding,'' he said.
Barau noted that the state was prone to flood and therefore, the government has to be proactive to do all it could to avoid flooding.
"What we are doing in some cases will prevent flooding or reduce it to the barest minimum,'' the official said.
He said that the evacuation of waste and slit from drains was being carried out in Minna, Suleja, Kontagora and Bida areas of the state.
The NISEPA boss appealed to the public to shun indiscriminate disposal of refuse in drains and on the highways.
According to him, the government has created designated sites for dumping of waste, which is evacuated regularly by the agency.
"I want our people to know that the drainage provided by government are not meant for refuse disposal but to cart away excess water in order to prevent natural or man induced flood disaster,'' he said.
Barau said that following alerts of imminent flooding in some states by NiMet, the agency embarked on regular sensitisation of the public to ensure they cultivate good refuse disposal habit.
The official said that there were environmental laws and regulations in the state to protect the environment and ensure healthy living.
"It is only when our environmental laws are flouted that we apply the law to punish any offender,'' he said.
Barau said that the punishment ranges from fine to jail term depending on the gravity of offence committed. (NAN)