Unpaid Salaries: Security Guards Shut Down Primary Schools in Rivers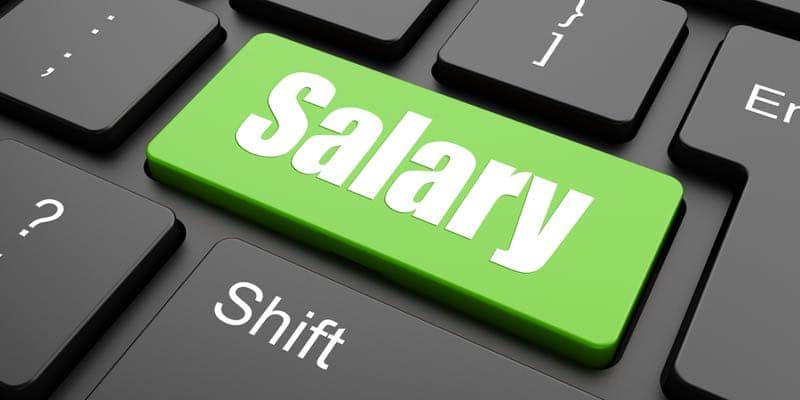 Security guards on Monday barred pupils and teachers from getting access into some public primary schools in Port Harcourt over unpaid salaries.
The News Agency of Nigeria (NAN) reports that some of the security guards said they had not been paid for 11 months.
One of them, Mr Chijioke Amah, said: "we want government to pay us, every worker deserves to be paid, they have been unfair to us; they make it look as if our services here are not needed.''
Some teachers, who spoke to NAN at Port Harcourt Centenary Model Primary School Rumuwoji, said it was not the first time they would be locked out by the security guards.
"We all stood outside here for more than three hours before the gate was opened, the guards have been lamenting non-salary payments for several months.
"Each time they lock us out, we will spend several hours outside, we end up losing some work hours, this is not good,'' a teacher who pleaded anonymity said.
NAN reports that it took the intervention of Rivers Commissioner for Education, Mr Tamunosisi Gogo-Jaja, for the gates to be opened.
The commissioner, who pledged to look into the matter, said: "It is very unfortunate, we promise that this will not happen again, our interest is to see that nothing hinders the flow of academic activities.''.(NAN)