Tambuwal Flags of ICT Training for 23,000 Sokoto Civil Servants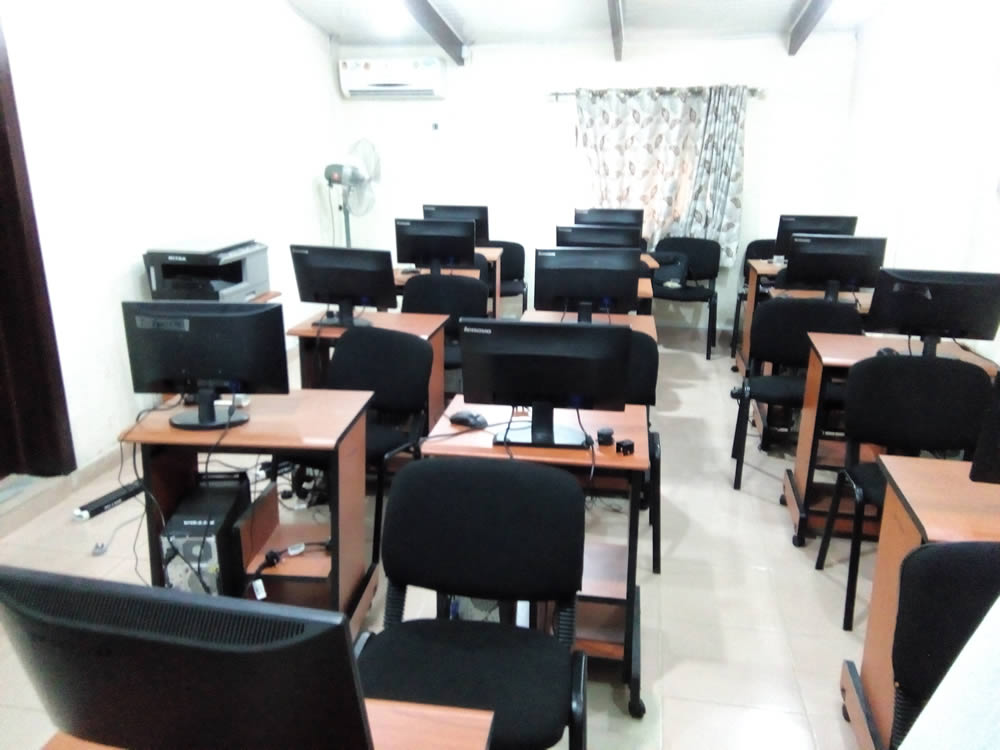 Governor Aminu Waziri Tambuwal Tuesday flagged off special computer appreciation training for 23,361 civil servants in Sokoto state.
The program, the largest of its kind in the public sector in the country, will see to the training of 23,361 workers in computer appreciation and other aspects of information and communication technology (ICT).
Speaking at the flag off of the event in Sokoto, Tambuwal said the training has been made compulsory for all workers and was designed to improve the capacity of civil servants for them to operate in tune with modern day realities.
He said the acquisition of ICT knowledge will no doubt enhance productivity of workers and ensure quick and efficient service delivery.
The Governor said various aspects of the civil service will continue to benefit from government's intervention in ICT, saying just a few days ago, the government opened discussions with the National Information and Communication Technology Development Agency (NITDA) to expand access and usage of ICT at the State University.
In his remarks, the state Head of Service, Dr. Buhari Bello Kware said certificates will be issued at the end of the training, and would be one of the criteria to be assessed for workers' promotions.
He commended Governor Tambuwal for approving the training, saying civil servants in Sokoto are happy with the government and will continue to put in their best for the development of the state.
The training would be conducted in six centres situated at three state-owned tertiary institutions and the Sokoto Education Development Trust Fund.
The institutions are: Sokoto State University, Umaru Ali Shinkafi Polytechnic and Shehu Shagari College of Education (SSCOE), Sokoto.
The Central Coordination for the training will be located at Umaru Ali Shinkafi Polytechnic, under the supervision of the Rector of the institution, Prof. Aminu Ibrahim, to be assisted by five others.
The training has been structured to last for 70 weeks.
Source: state state gov't