Education, Tool to Address Lake Chad Challenges- UNESCO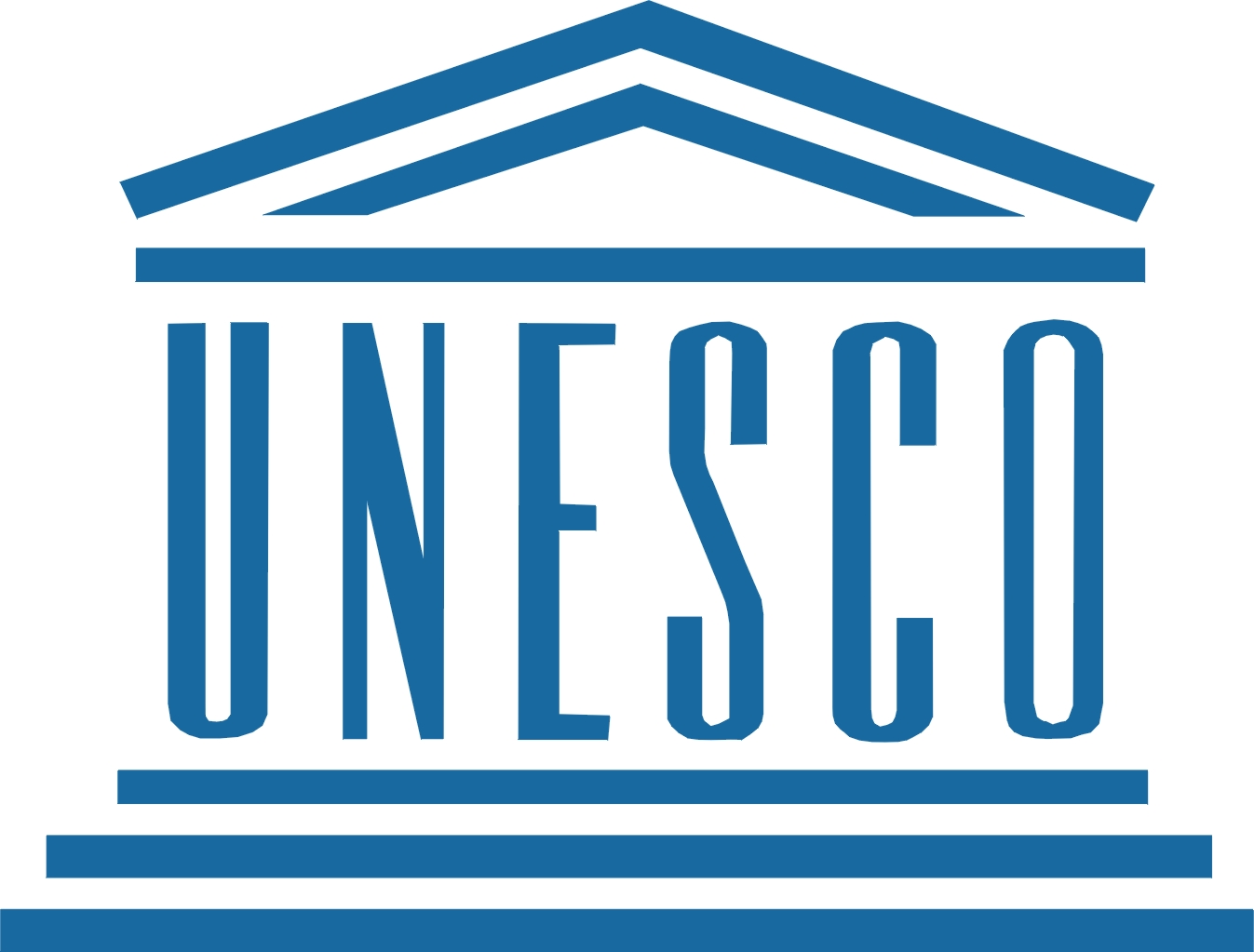 (NAN) The  (UNESCO) says education is the sustainable tool that will resolve the humanitarian, insecurity and agricultural problems of Lake Chad Basin (LCB).
Deputy Director-General of UNESCO, Mr Getachew Engida, stated this at ongoing International Conference on Lake Chad on Tuesday in Abuja.
The three-day conference with "Saving the Lake Chad to Revitalise the Basin's Ecosystem for Sustainable Livelihood, Security and Development'' as theme is organised by UNESCO, Lake Chad Basin Commission and the Federal Government.
The conference is funded by African Development Bank.
Engida said that the latest figures from Global Partnership for Education, a Non-Governmental Organisation (NGOs), revealed that two-thirds of school children and over 90 per cent illiterate adults in Africa emerged from the Lake Chad region.
According to him, UNESCO has education intervention programmes that will empower women, girls and citizens within the region.
"Without quality education, without technical training, many youths find themselves deprived of future prospects which make them more vulnerable to the propaganda of extremist groups.
"UNESCO is working with countries on the borders of the LCB to develop new curricula and train educators.
"Girls and women's education is also a key priority, which is why we have launched a pilot project entitled `Empowering Girls and Women in Literacy and Skills Development' in Bauchi State, North-Eastern Nigeria.
"About 90,000 young women have learnt to read and write, while 20,000 young girls have built up their technical skills in information and communication technologies," he said.
Engida said that UNESCO was dedicated to supporting the governments of the countries bordering the Lake Chad in their fight against extremism and terrorism.
"All stakeholders need to work together for the implementation of programmes in the prevention of violent extremism and radicalisation.
"It will strengthen the resilience of the young ones facing the temptation of extremism and respect the diversity of cultures co-habiting the area,'' he said.
He said that the commitment was part of UN Secretary-General, Mr Antonio Guterres' action plan for the prevention of violent extremism in the Sahel region.
According to Engida, the plan will complement the programme for the prevention of radicalisation which was recently launched by the Nigerian government. (NAN)