Minister Solicits UNESCO's Support in Fighting Fake News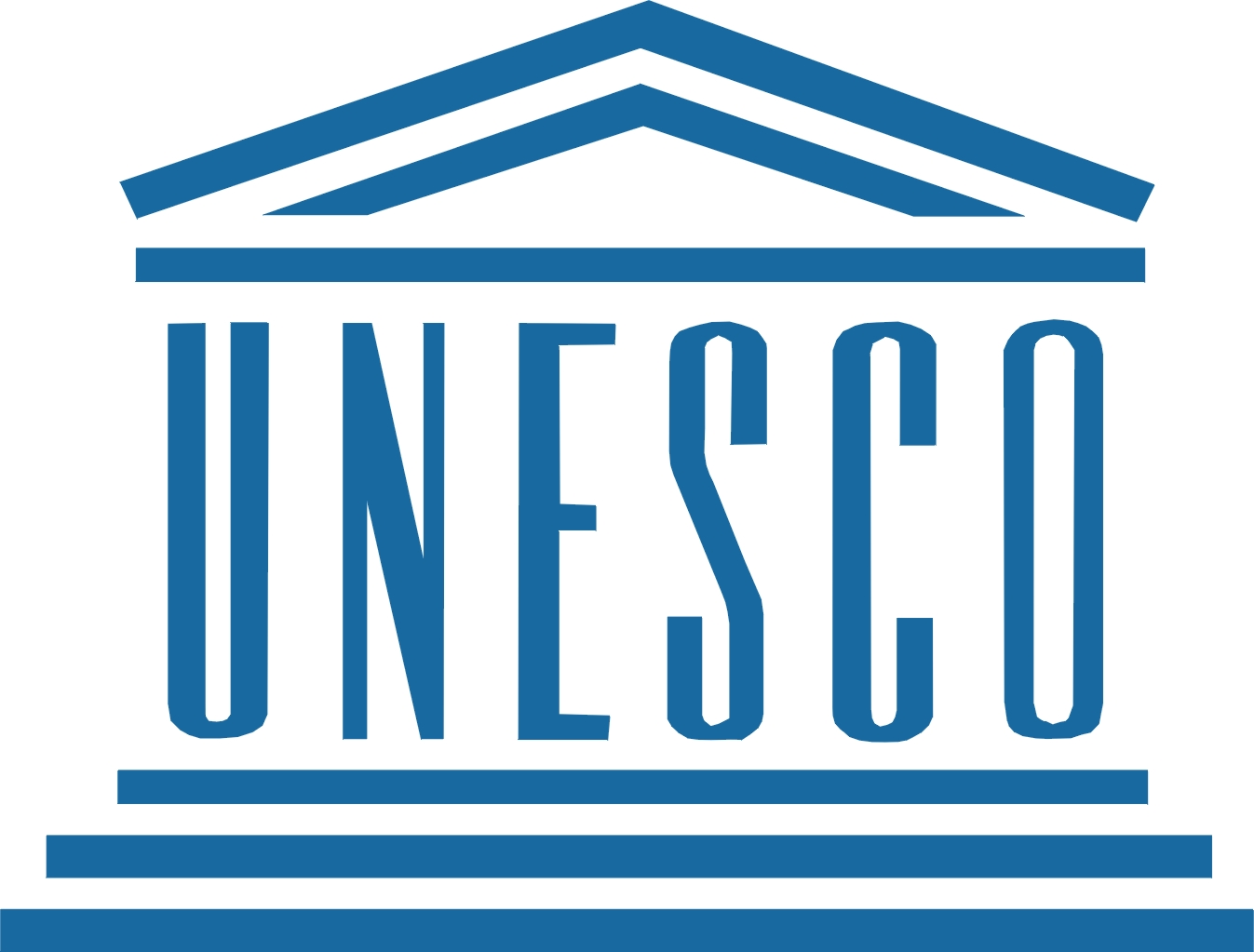 The Minister of Information and Culture, Alhaji Lai Mohammed has called for the support of the United Nations Educational, Scientific and Cultural Organisation (UNESCO) in fighting fake news.
The minister made the call on Tuesday in Abuja, when a delegation of UNESCO, led by its Assistant Director-General, Africa, Mr Edward Matako, paid him a courtesy visit.
The News Agency of Nigeria (NAN) reports that Mrs Maryam Katagum, the Nigeria Permanent Representative to UNESCO, was among the delegation.
The minister underscored the need for UNESCO to adapt in the area of its support, considering the rapid change from traditional media to social media especially by the youth.
"Over the years, UNESCO has played significant roles in the information sector, especially in capacity building and getting our voice heard on global platforms.
"Things have, however, changed significantly as people no longer depend on print, TV, radio to form opinion with the advent of the social media.
"With telephone, everyone has become a journalist, opinion molder and information disseminator.
"The outcome is fake news and misinformation and the government is more on the receiving end.
"We, therefore, appeal to UNESCO to review its mode of operation and assist in addressing the issue of fake news through the social media,'' Mohammed said.
The minister said that in addition to its traditional role of safeguarding cultural heritage, UNESCO should take a look at the new digital creative economy.
According to him, Nigeria has become a power house in Africa's creative industry and the globe, especially in music and films.
Mohammed solicited UNESCO's assistance in developing contents and building capacity of the young ones.
The minister appreciated UNESCO for the forthcoming hosting of the Summit on Safeguarding the Lake Chad, saying that the event was crucial to peace, security and the economy of the region.
Earlier, the UNESCO assistant director-general, Matako, thanked the Nigeria government for the support provided for the UNESCO regional office in Abuja.
He promised that the organisation would assist the country in developing the creative and cultural industries, as Nigeria was the leading country in Africa in those sectors.
"We will provide support to the country in developing its cultural and creative policy.
"UNESCO is keen on the Nigerian creative and cultural industries because of their huge potential to generate employment for the youth''.
Matako urged the minister to attend the UNESCO World Summit on Information Society and the International Day for Freedom of Expression, both coming up in Accra, Ghana in May.
The Nigeria Permanent Representative to UNESCO, Katagum said the UNESCO team was in Abuja to host the international conference for safeguarding the Lake Chad.
According to Katagum, Organisation's Technical Mission will be in the country early in March for the execution of various UNESCO projects.