NNPC Would Work Effectively Together with oil & Gas Producers to Develop Gas Projects-Bello Rabiu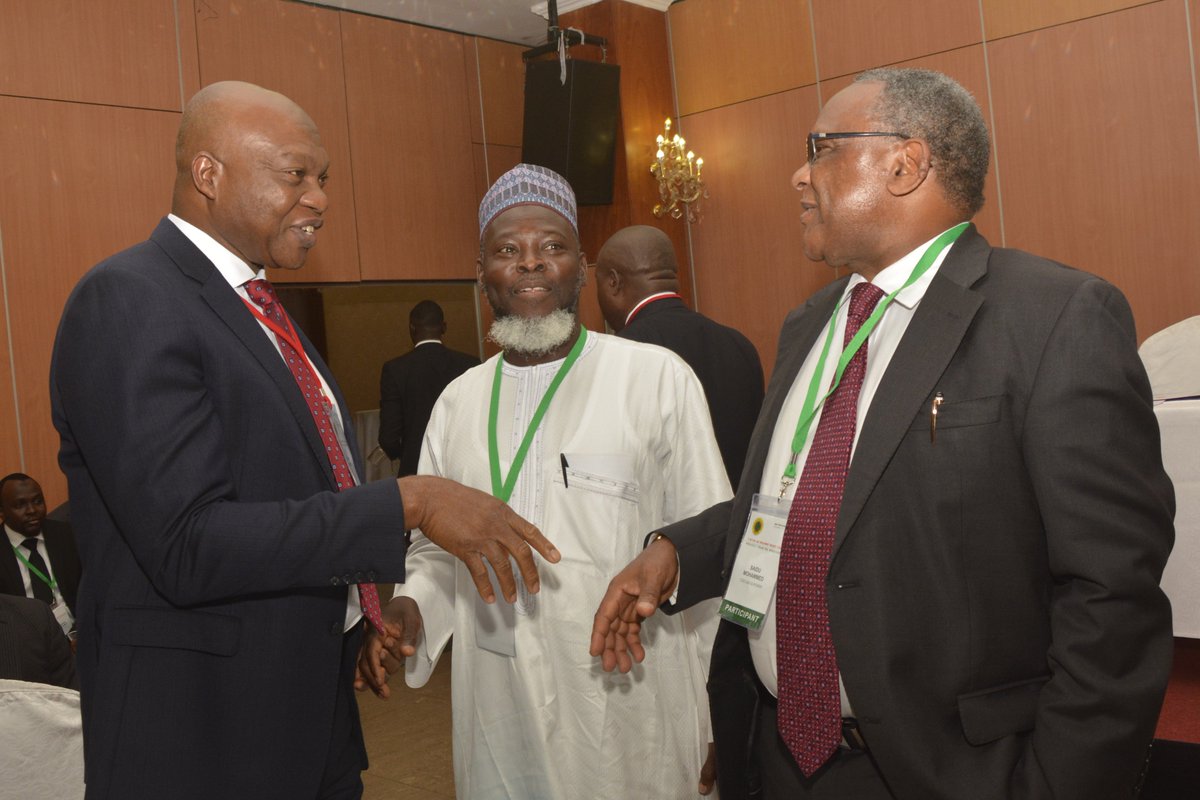 The Nigerian National Petroleum Corporation (NNNPC), says it will collaborate with its joint venture partners to increase domestic gas availability from 1.5 bscf/d to about five billion standard cubic feet per day by 2020.
Mr Bello Rabiu, the Chief Operating Officer, Upstream of NNPC, disclosed this at the seven Critical Gas Development Projects (7CGDP) workshop on Monday in Lagos.
Rabiu said that the company would also strive to generate up to 15GWs of electricity as well as stimulate gas-based industrialisation hub in Nigeria.
He said that the corporation would work effectively together with oil and gas producers to develop identified gas projects within the time frame to achieve 5bscf per day by 2020.
The chief operating officer said that Nigeria had achieved 1.5 billion standard cubic feet of domestic gas supply to the market, with 3.5bscf deficit left to be achieved.
"We are going to partner with stakeholders to boost gas supply for domestic consumption within the next three years.
"NNPC with its partners would grow gas supply for domestic consumption from 1.5 billion standard cubic feet per day (bscf/d) to five bscf/d by 2020.
"We have seven other oil and gas companies that had identified seven projects that would require fast-track completion to meet the growth target,'' he said.
The NNPC Upstream boss urged operators to support the NNPC to achieve anticipated domestic gas initiative geared toward boosting the Nigeria market.
In his remarks, Mr Roland Ewubare, the Group General Manager of National Petroleum Investment Management Services (NAPIMS), said that about 41 trillion standard cubic feet of domestic gas served was yet to be unlocked in the country.
Ewubare urged stakeholders to unlock the significant value of domestic gas lying down untapped.
"It is important to unlock the domestic gas volume needed in the industry which is abundantly available in Nigeria.
"The objective of the workshop is to identify commercial, legal and other impediments toward execution of the projects and proposed mitigations.
"Its also to reaffirm co-operation and support of stakeholders for the projects and develop a master schedule to achieve first gas targets,'' he said.
Similarly, Mr Alex Irune, Chief Operating Officer, Oando Energy Resources, said that the company's focus was to see that indigenous companies are part of the big picture in creating the new Nigeria.
"A Nigeria where we can drive industrialisation, drive commercial use of gas, and enhance value for the country.
"The NAOC JV which Oando is part of is responsible for almost 50 per cent of 42 billion that the 7-Critical Gas Development Projects can deliver by 2020.
"We all know that oil is very important, but we must also understand the place of gas. When you have a developing country like Nigeria, gas plays a critical role in moving it from where it is now to a first world country.
"We all know that we use diesel in most of our manufacturing companies, but for gas, there will be cost reduction and most importantly, it directly impacts the gross domestic product,'' Irune said. (NAN)