SON Shuts 20 Firms in Ekiti Over Poor Standards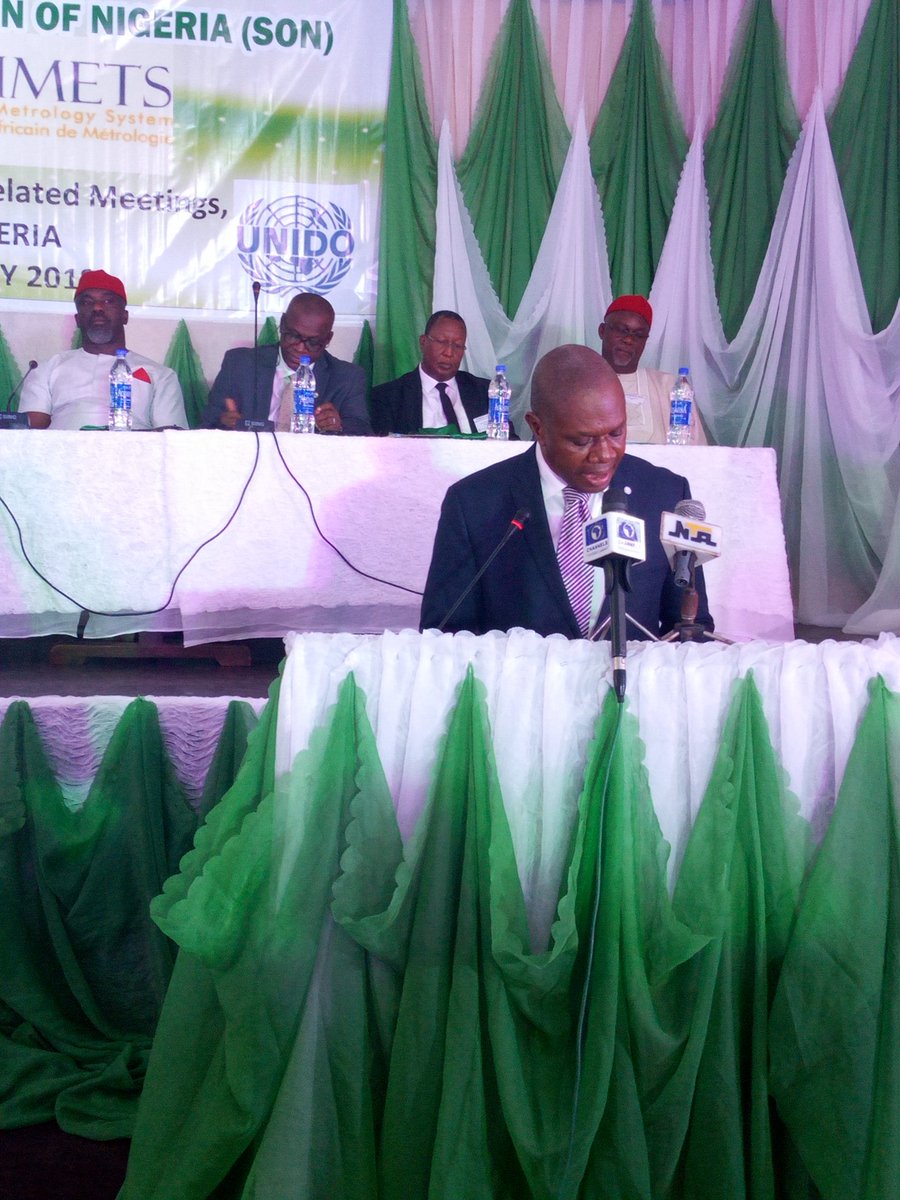 The  Standards Organisation of Nigeria (SON) has sealed 20 business outfits in Ekiti for offenses ranging from poor quality products.
Mr Ayeni Feyisayo, the Head of SON in Ekiti, disclosed this on Monday in Ado Ekiti during a sensitisation seminar titled: " The Importance of Quality and Globalization of Small and Medium Scale Entrrprises."
The event was held to mark the 2018 World Standard Day in the state
Fisayo said over 100 enterprises were under SON's close watch, promising that its dragnet might fall on them anytime soon if they failed to turn a new leaf.
He said SON would not compromise on its standards and warned manufacturers and producers of edible items to abide by the rules by living up to the oath of their certification.
" The 20 businesses that are shut down are just the few that we have sealed-off since the beginning of this year, the figure could have been more, all we did was to apply human face and see if more than 100 others under our watch will see reason and follow our standard rules.
" We have made them to understand that the fact that your business had once been certified does not guarrantee that it will not be re-visited for purpose of re-certification, the implication of this is that you don't think all is over, and that you can reduce quality of your products.
" That is why in SON, we do make sure we have minimum of four visitations, most of which are either unannounced or unscheduled.
" We do no want the public to miscontrue our actions as basically punitive, hence the need to first give opportunity window to some of them to correct errors or improve on the quality of their products, so that in the end, we will be seen as corrective than punitive
" All we are doing is to ensure that the quality and taste of life of the consumers are geometrically increased, and only companies that can supply these  needs will continue to dominate", he said. (NAN)