Plateau Govt Sets Nov. 21 for Preventive Mass Vaccination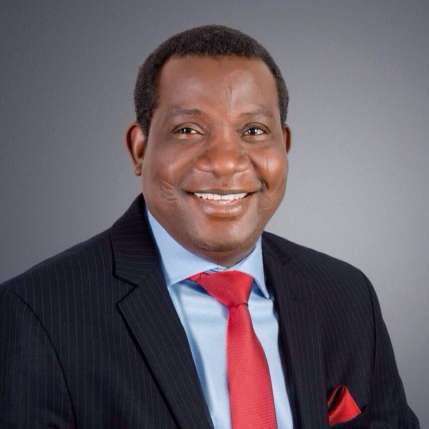 The Plateau Government says it will flag-off the preventive mass vaccination campaign against Yellow Fever at Quaán Pan Local Government Area of the state on Nov. 21.
Mrs Joy Jereshak, the State Programme Coordinator of Yellow Fever, Primary Health Care Board, announced this on Friday in Jos during a Sensitisation Programme on the 10 days exercise scheduled for Nov. 22 to Dec. 1.
Jereshak said that UNICEF and the National Primary Health Care Development Agency (NPHCDA) are targeting 18.6 million people to be vaccinated against yellow fever disease in five states and the FCT.
According to her, the states include Borno, Kebbi, Sokoto, Kogi, Niger and Plateau, as well as the FCT.
The coordinator, who described yellow fever as "dreaded disease'' which needs to be prevented before any havoc, said that over 3 million people are being targeted to be vaccinated in Plateau.
She said that the forthcoming vaccination exercise is the second phase in the state.
"The targeted age group is from nine months to 44 years; the vaccination will be free, safe and effective," she said.
She however warned that pregnant women and children who are below the age of nine months should to not take the vaccination as it will be injurious to them.
According to her, those who have jaundice, HIV, sickle cell anemia or are allergic to egg should also not take the yellow fever vaccination.
The health expert said: "It is good that people who eventually take the vaccine be carefully observed for any reaction to the vaccine before they leave the venues.
"This is to avoid any complication that may arise thereafter.
"Worthy of note is that, once a person has been vaccinated against yellow fever, that person doesn't need any again, because once one has been vaccinated against yellow fever, it is forever; you don't need it again,'' she said.
She said that the PHC would soon meet with all the chairmen of the 17 local government councils of the state and called on all the health directors in the councils to intensify sensitisation campaigns on vaccination.
Jereshak also called on all traditional rulers and religious leaders to use their Churches and Mosques to create public awareness on the exercise, so that no child or adult within the target group misses it.
According to her, everybody must take the yellow fever vaccination campaign very serious because records showed that 60,000 people die annually from the disease in Africa.
She also said that 16,000 cases of yellow fever have been reported with 600 deaths in Nigeria.
"This, however, calls for seriousness on the part of government and the people of Plateau to ensure that we are all safe from the deadly disease called yellow fever,'' she said.
She commended UNICEF as well as the federal and state governments for their efforts to ensure that the vaccination was successful.
According to her, that way, lives will be saved and the environment will be safe for everyone. (NAN)