NNPC Tasks Corporate Bodies on Vocational Training For Youths
The Group Managing Director of the Nigerian National Petroleum Corporation (NNPC), Dr Maikanti  Baru on Thursday called on corporate organisations to contribute in skills acquisition trainings to empower Nigerian youths.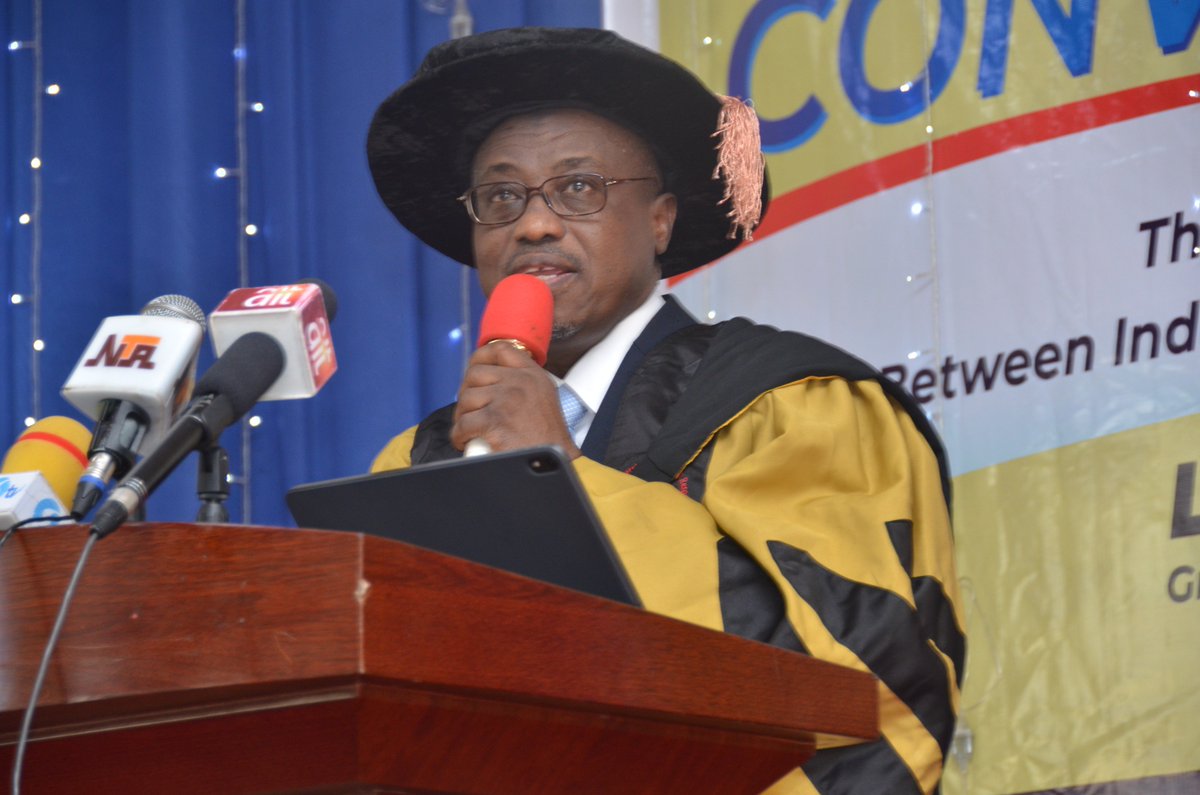 Baru spoke at the edition of the Kaduna Refining and Petrochemical Company (KRPC)'s Youth Empowerment and Skills Acquisition Programme (YESAP) on Thursday in Kaduna.
The NNPC GMD, represented by the Managing Director of the Kaduna Refining and Petrochemical Company (KRPC), Mr Solomon Ladenegan, said the contributions of corporate bodies would stimulate the Federal Government's effort in tackling youth restiveness and address the nation's security challenges.
" There is direct linkage between skill acquisition and economic development.
"Skill acquisition will lead to employment, wealth creation and aid government's capability to improve the economic, political and social well-being of the citizens.
" Studies have shown that acquisition of vocational skills leads to significant reduction of poverty and creation of wealth.
" There is no doubt that Nigeria's social and economic problems will be drastically reduced if as many youth as possible are given adequate vocational training,'' Baru said.
According to him, skills are required in all aspects that will lead to economic development.
"Skills are required in trading, road construction, building, health services, education, security, agriculture, mining and tourism.
"Also, skills acquisition contributes greatly in the elimination of joblessness, development of positive attitude toward work, development of entrepreneurial ability and building self-reliant youths.
"These will ultimately lead to technological advancement, reduction of poverty and crime rate in the society," Baru said.
The NNPC boss commended the KRPC for the scheme which had so far trained over 1000 youths since it began in 2008.
" They now acquire a good level of proficiency in their chosen trades and most of them have set up their businesses and rely on themselves; even in some cases, they have become employers of labour.
" It is a fact that most of the societal vices being experienced today such as terrorism, insurgency, kidnapping, sectarian strife and other forms of violence are attributable to youth unemployment or idleness.
"The KRPC, therefore, deserves commendation for the pioneering the effort; I urge other subsidiaries of the corporation and other government agencies to emulate the KRPC.
"This is by either improving existing vocational skills training programs, if they already have, or create on so as to truly touch the lives of the communities they operate and the nation at large," he said.
The GMD re-assured of the corporation's support to sustain the KRPC's YESAP program and commended the host communities and the state government for providing enabling environment for the operation of the KRPC and other NNPC offices in Kaduna.
Also, Mr Idris Abdullahi, KRPC's Executive Director Services, said YESAP, a KRPC pivotal Corporate Social Responsibility project was conceived in 2008 as a capacity building initiative.
He said the program was targeted at youths of the company's host community.
Its vision is to ensure they acquire significant skills and empowerment to emerge as ready products for the increasingly competitive labour market as well as job creators.
Abdullahi said the program had grown tremendously since it started in 2008 with vocational training across 16 skills.
Some of the areas include poultry and livestock management, carpentry and wood work, textile and fashion designing, civil engineering and building technology.
Others include plumbing and pipe fitting, auto spray painting and panel beating catering and event management, GSM and handset repair, welding and fabrication and auto mechanic and diagnosis among others.
The News Agency of Nigeria (NAN) reports that each of the 100 youths were presented with starter packs and working tools to enable them set up their businesses.(NAN)