COVID-19: NHRC condemns alleged inhuman treatment Nigerians face in China
The National Human Rights Commission has expressed displeasure over the alleged inhuman treatment meted out on some Nigerians by the Chinese authorities in Beijing.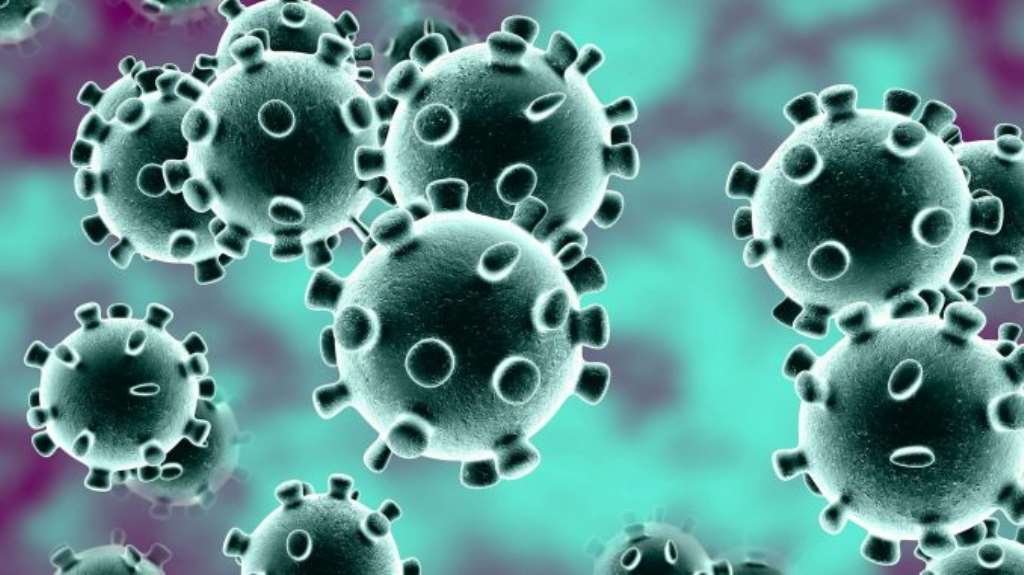 Mr Tony Ojukwu Executive Secretary of NHRC in a statement in Abuja stated , that the commission noted with concern the alleged inhuman treatment.
He said that the information at their disposal indicated that Nigerians and other African nationals have been singled out for forced quarantine despite undergoing an initial 14-day quarantine.
"Reports of ejection of some Nigerians from their homes and hotels by the Chinese authorities are clearly acts of discrimination and a gross violation of human rights.
" The Commission also notes with concern the reports of seizure of international passports belonging to Nigerians.
" This was not only a violation of international human rights norms but one that is capable of rendering Nigerians stateless in a time of global emergency when nations are evacuating their nationals to safety.
' The alleged maltreatment of Nigerians during an outbreak of the COVID-19 global pandemic when nations of the world are coalescing in unprecedented acts of solidarity and commitments should be condemned in all its forms" he said.
The Commission called on the Federal Government to take immediate steps in reaching out to the Chinese Government.
"There should be a stop to the harassment of Nigerians, Africans and indeed any citizen of the world in the guise of responding to the COVID-19 pandemic.
" In particular, we urge the Government of Nigeria to take all necessary steps to evacuate Nigerians willing to come home from China and other countries where they are currently at risk of discrimination or any form of racial abuse as a result of the COVID-19 outbreak" he said.
He also commended the immediate actions already taken by the Nigerian Mission in China and the Ministry of Foreign Affairs and the intervention of the Speaker of the House of Representatives, Femi Gbajabiamila.
Ojukwu stated that the Commission will continue to monitor the human rights situation of Nigerians during and after the COVID-19 response.
He also called on the public to report any human rights violations, via call, text or WhatsApp to NHRC hotlines: 08037875427, 08179371339, 08034354537, 07033398657 (NAN )