COVID-19: NGO donates motorised hand washing machines to Ekiti Govt.
A Non-Governmental Organisation, Gender Mobile Initiatives (GMI), has donated two motorised hand washing machines to Ekiti state government.
The machines, according to the donor, was to check the spread of coronavirus and other communicable diseases in the area.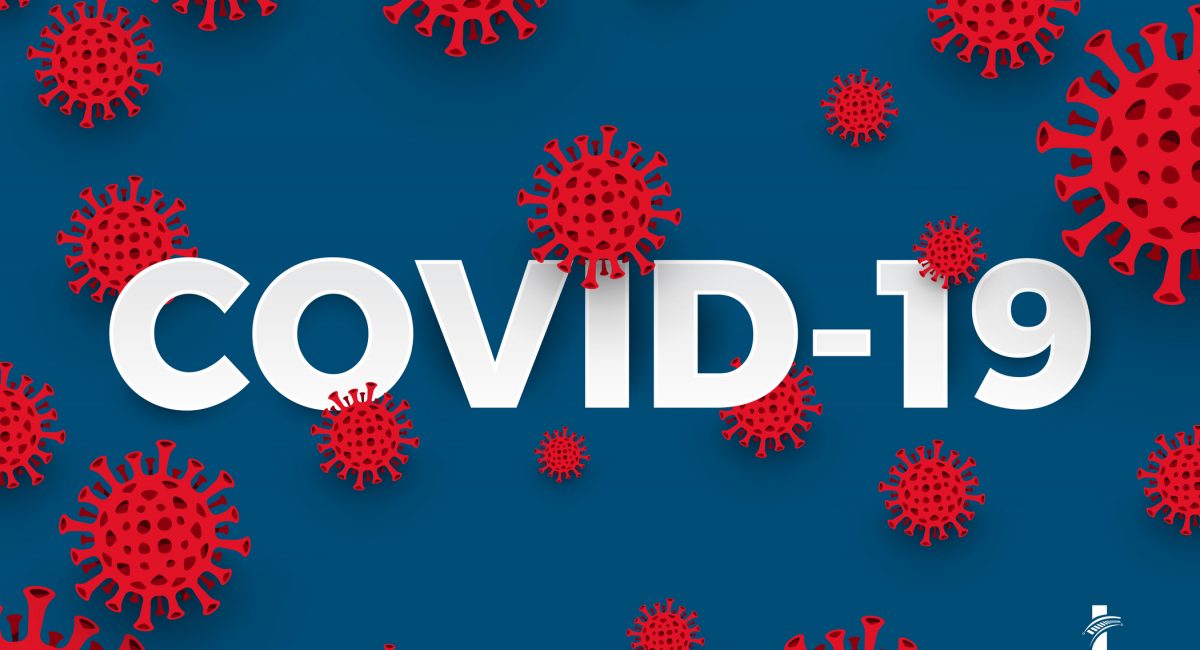 Executive Director of the NGO, Mrs Omowumi Ogunrotimi, said during the presentation on Tuesday in Ado-Ekiti that the machines had a unique way of operation.
Ogunrotimi said the donation was targeted at ridding the state of the deadly coronavirus disease, adding that the machines function without the person having contact with the machine.
She explained that the NGO had for long been a vanguard of gender equality in the state, always partnering the government to promote girl child education and widows' empowerment as well as stop incidences of rape and child trafficking.
"This organisation is leveraging on the use of technology to bring about a change in the lifestyles of our people, because technology is the in thing today.
"Available statistics shows that about 60 million people across the world lack access to water in Nigeria.
"Another 50 million lack access to the use of soap and water, and that is why we designed a compact hand washing device that could contain large volume of water with a soap hanged on it," she said.
Ogunrotimi added that the machine could strategically be stationed for people to comply with minimum hygiene to prevent further spread of COVID-19.
"These devices also have different other categories; there are some that contains 50kgs of water, some 100kg and 200kgs, in that order, depending on sizes for a particular population target
The Commissioner for Infrastructure and Public Utilities, Mr Bamidele Faparusi,represented by the Permanent Secretary, Olumide Ajayi, expressed gratitude to the NGO for the gesture, saying the group has been a strong partner in the fight against open defecation in the state.
Faparusi said: " The current action taken by the NGO, is an attestation to the fact that Ekiti government can not prosecute the COVID-19 battle all alone.
The State Coordinator of COVID-19 Task Force and Director General, Office of State Transformation, Strategy and Delivery, Prof. Bolaji Aluko, thanked the NGO and urged others to emulate the organisation.
He said government would evaluate the uniqueness of the machines, and if found to be good for residents, would order for more, so they can be put in public places.
The News Agency of Nigeria (NAN), reports that the handing over, facilitated, by the Ekiti State Ministry of Public Utilities and Infrastructure, was witnessed by officials of United Nations Children Fund (UNICEF) and the European Union.(NAN)