UBEB inaugurates sickbay facilitated by NGO in JSS Kurudu
The Universal Basic Education Board (UBEB) on Friday inaugurated a sickbay, facilitated by the Queen Agnes Foundation,(QAF),  a Non Governmental Organisation (NGO) for the Junior Secondary School (JSS) in Kurudu,  Abuja.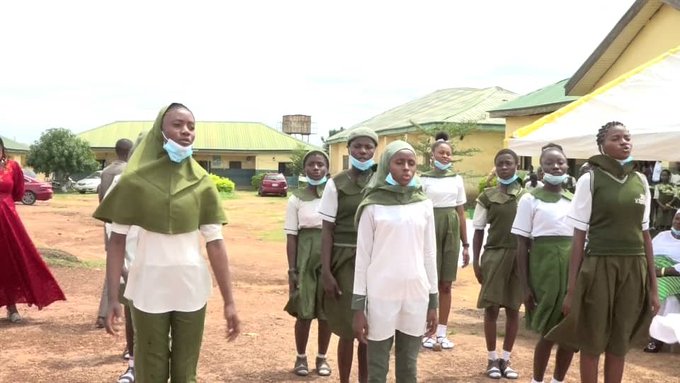 Mr 
Bashir Abubakar,  Deputy Director in charge of Academic Support Services,  UBEB, while inaugurating the sickbay commended the NGO for constructing the sickbay.
Abubakar urged other NGOs and well-meaning Nigerians to take a cue from QAF and support other schools within the FCT. 
"I represent FCT UBEB.
We sincerely appreciate the NGO for coming to put the sickbay for our children. 
"We are very happy and we welcome many more NGOs who are ready to partner with us so that we will assist and make sure that our children are getting what they are supposed to get.
"We appreciate the NGO, may God Almighty Allah reward her and give her the ability to do more for the entire humanity, "Abubakar said.
On the plea by the school principal for a professional to man the sickbay,  Abubakar pledged to ensure facilitation of a personnel that would run the clinic for the school.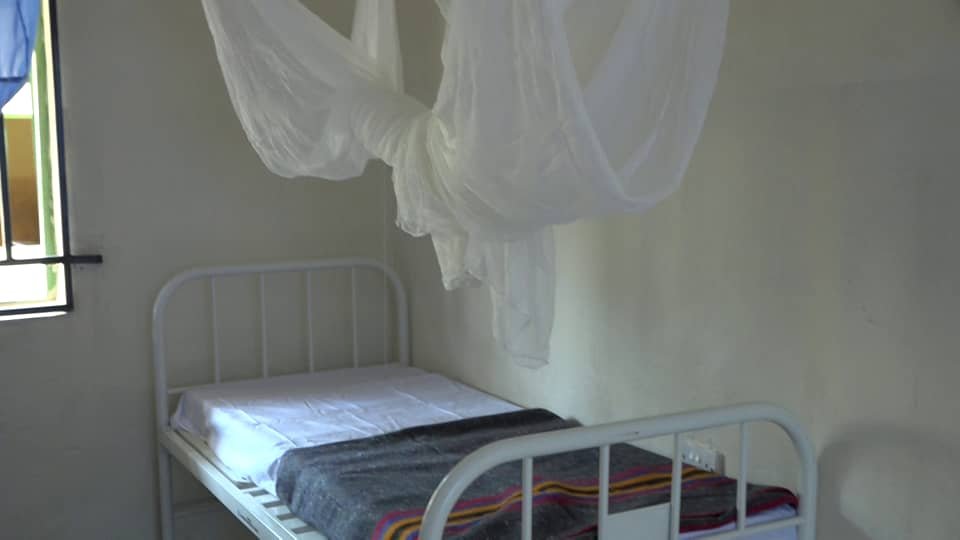 He said : "Just like the principal requested that the board should assist her in getting somebody to man the sickbay,  I will do my best to facilitate the posting of somebody who can man this sickbay for our children.
He however, urged the school management to properly take care of the sickbay for the benefit of the children and community. 
"We do not pray for anybody to be sick, but it is an opportunity,  because if somebody have one challenge or the other he will be able to use the sickbay.
So please,  protect it as it is our own property."
The principal of the school,  Hajiya Talatu Isah thanked the UBEB, the school board, staff and most especially the foundation and the Nigerian Shippers Council (NSC) for donating equipment for the sickbay.
Isah reiterated some other challenges  faced by the school and urged the NGO and other well meaning Nigerians to come to the aid of the schools in resolving those challenges.
She listed some of the challenges to include school hall, Library,  toilets,  renovation of some classmates, among others.
Mrs Thelma Akinduru, president of QAF,  thanked the Almighty God for making the sickbay a reality today.
Akinduru appreciated the NSC for supporting in the realisation of the project through donations of the equipment needed for the sickbay.
She said that the sickbay was a pilot project as the foundation planned on visiting other government primary and secondary schools within the FCT to support their needs.
She said: "passion for humanity and love for children motivated me to take up the project, and the renovation and all cost almost N2million." (NAN)