Shaaba Nupe, Alhaji Abdulkmalik Ndayako Dies At 82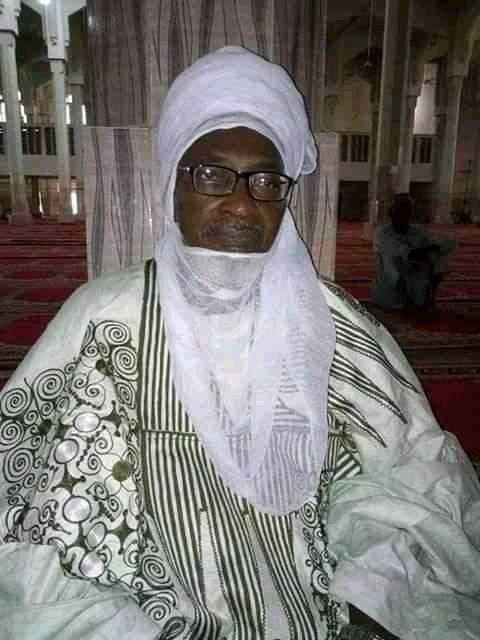 The death has occurred of the Shaba Nupe, Alhaji Abdulmalik Ndayako.
The Shaba Nupe who is the second in Command to the Etsu Nupe, died in the early hours of Saturday 12th December , 2020 at the age of 82 years.
Alhaji Abdulmalik Ndayako, is the first son of Ndayako who was endowed with four traditional titles from Etsu Nupe's Palace, which are Madami Nupe, Makun Nupe, Kpotun Nupe and Shaba Nupe until his demise.
The deceased was a former Federal Commissioner of Public Complaints Commission in Niger State.
The late Shaba Nupe, is expected to be buried today after a funeral prayer at the Umaru Majigi Central Mosque,Bida.
Late Alhaji Abdulmalik Ndayako, left behind 4 wives, 32 children and many grand children.