COVID-19: Group donates relief materials to markets in Ekiti
The Network of Civil Societies on Water and Sanitation (NEWSAN) Ekiti state chapter, has donated  some water collection buckets, stands and soaps to 10 neighborhood markets in Ado-Ekiti.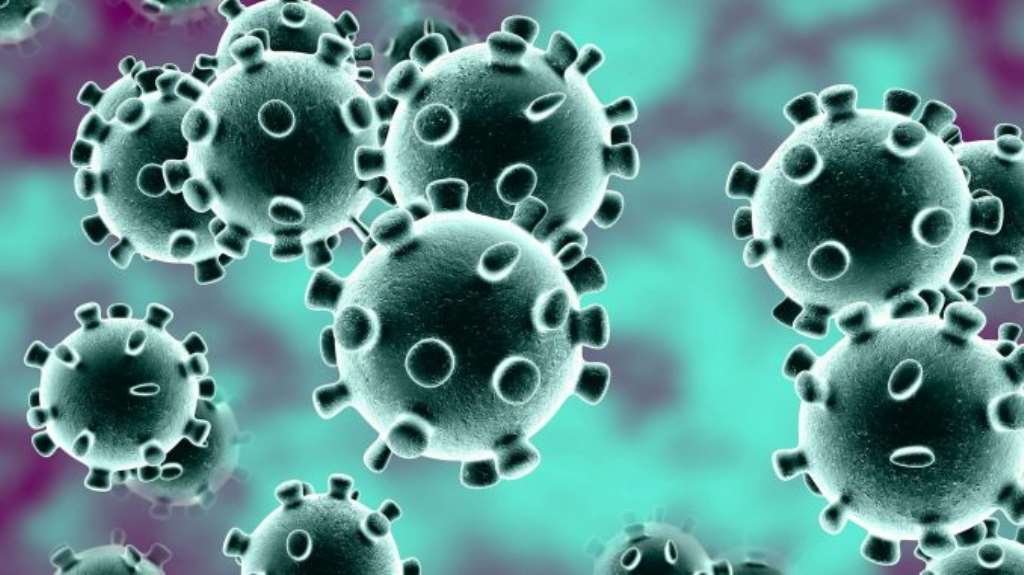 The donation which was made on Saturday to most of the food sellers in the markets was to complement Ekiti Government's effort in its fight against COVID-19 pandemic.
The benefitting markets are: Oja Awedele, Ojido, Enuodi, Ipona, Falegan, Mojere, Eremidale, Basiri, Ajilosun and Okeila.
The Coordinator; NEWSAN Ekiti, Dr Mary Adeyanju, presented the items to the market leader 'Iyaloja' of Ado Ekiti, Mrs Waye Osho.
Adeyanju admonished the beneficiaries to protect the donated items so that they could serve the purpose for which they were meant for.
She said that a market is one of the places where COVID-19 could easily be spread, if there were no deliberate precautions to protect it.
Adeyanju said that because of the essential roles which markets play in the provision of food to the people, they cannot be lockdown indefinitely.
She advised market stakeholders to ensure that the markets in the state did not serve as grounds for spreading the dreaded COVID-19.
She said that it was for that reason that her group also had to donate hand washing items to the sellers.
The market leader, Mrs Waye Osho, appreciated the kind gesture of the group.
Osho promised that the items would be judiciously used by her members and pleaded that more neighborhood markets and the major markets be considered for donation when they resumed for businesses.
She acknowledged that washing hands by sellers and buyers would certainly help to reduce the spread of COVID-19 in markets and by extension, at homes.
The members of NEWSAN seize the opportunity to sensitise traders on hand washing, social distancing, use of face masks and adherence to all government's directives on the COVID-19 pandemic.
Mrs Rita Ilevbare, the Secretary of NEWSAN, advised that the citizens of the state should cooperate and unite with the government to ensure the total defeat of COVID-19 in Ekiti and in Nigeria. (NAN)