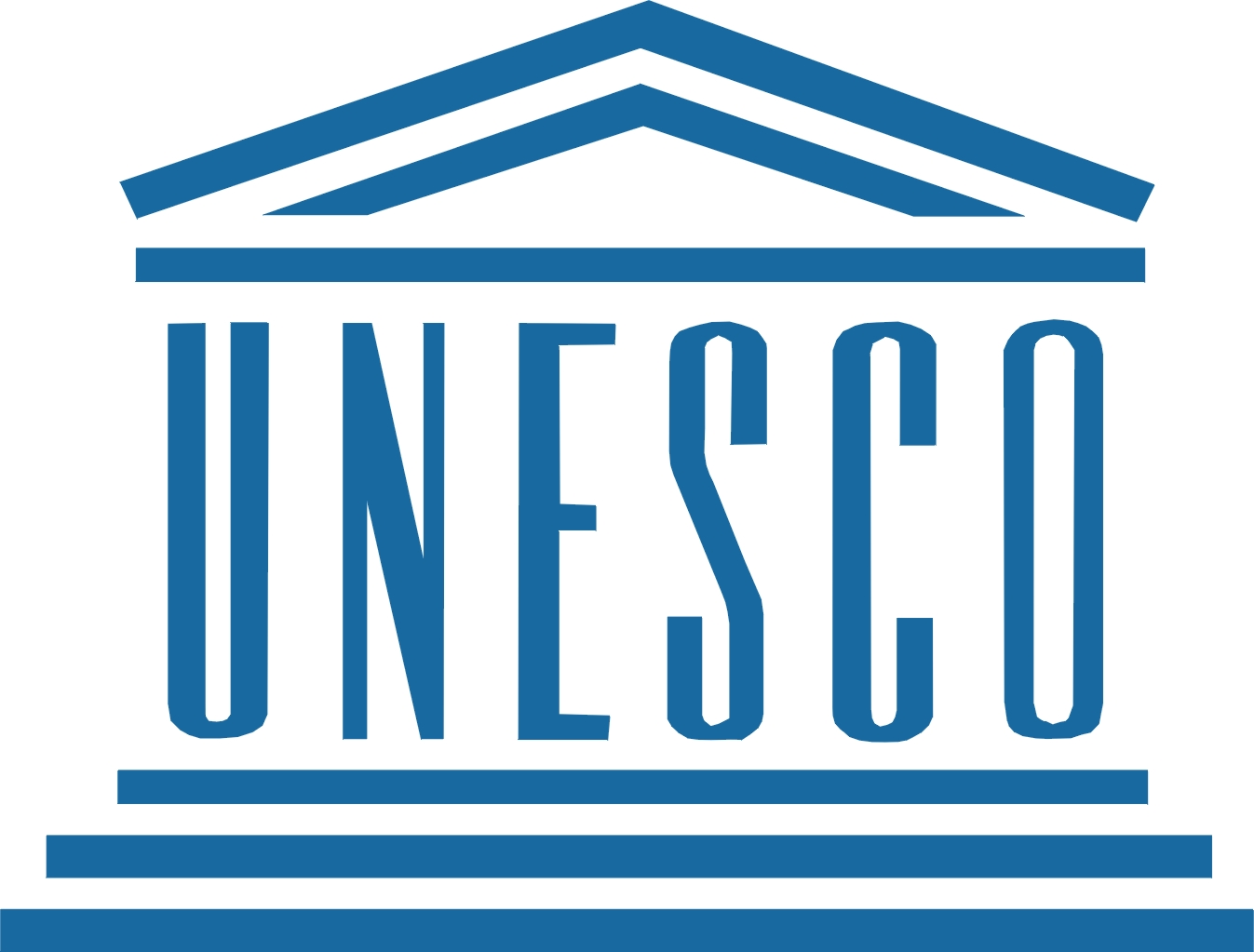 UNESCO in collaboration with the Federal Capital Territory Administration (FCTA) on Monday graduated its second batch of 100 trainees on Information Communication and Technology (ICT), entrepreneurship skills.
The training, which lasted for two months and held in Abuja, was aimed at empowering youths, providing them with the skills to be economically self-reliant.
The project tagged: `YouthMobile Project' was targeted at empowering 400 youths in software, hardware, entrepreneurship programmes and creating mobile applications and is to take place from Sept.2017 to March 2018.
The News Agency of Nigeria (NAN) reports that the first batch of 100 trainees graduated in Sept.
Mr Olushola Macaulay, National Information Communication Officer UNESCO, said that the programme was to empower youths for employment.
According to Macaulay, the organisation will create a hub that will allow the trainees opportunity to interface with their facilitators after the programme for sustained knowledge.
"The hub that we have promised you will be on for operation by Wednesday, we know that a whole lot of you don't have the money to start a business now.
"We want to keep you and monitor you for a period of time, you can come to the training centre, have access to your facilitators to get clarifications on things you don't understand," he said.
The UNESCO official said that the organisation was working with stakeholders to provide loans for the trainees to start their own businesses.
"We know that some of these trainees will not need more than N100, 000 to start up a business.
"We are working with stakeholders like the Bank of Industry, African Development Bank and other key partners to see if we can get loans for them to establish themselves," he said.
He said that the final graduation for the 400 youths would be on March 5, 2018, adding that certificates would be issued to the graduates then.
Mr Segun Fatigun, an official with the FCTA, said that the training involved youths across the country.
Fatigun noted that the administration was benevolent in ensuring that youths were empowered.
Mr Akindayo Akindolani, Managing Consultant, McAnderson Associates, said the programme was to teach the participants how to be entrepreneurs.
"The programme is not only to empower youths but to show the youths how to make money for themselves and create impact in the society.
"When they are effective in the society, they will as well create jobs," he said.
Akindolani, who was the key facilitator at the programme, enjoined the trainees to sustain the process of learning, adding that it was only through continuous learning that they could become relevant in the ICT world.
He also said that they should be ready to serve in technological outfits, adding that it would be through serving they could advance.
Ms Blessing Emmanson, a trainee at the programme, said that the knowledge acquired would enabled her secure a job, while the programme was still on.
Emmanson noted that such programmes should be sustained for the engagement of more youths in the country.
She, however, said that the government and partners should as well provide the trainees with the facilities to start up small businesses and ensure that they retained the knowledge acquired. (NAN)