What is Mannequin Challenge
THE Mannequin Challenge is the "latest craze" to sweep the internet with Hillary Clinton, Adele, Destiny's Child and even professional sportsmen joining in. It's being branded the new 'Ice Bucket Challenge' but what exactly is the new social media trend and who started it? Here's everything you need to know. The Mannequin Challenge is a viral Internet video trend where people remain frozen in action like mannequins while a video is recorded, usually with the song "Black Beatles" by Rae Sremmurd playing in the background.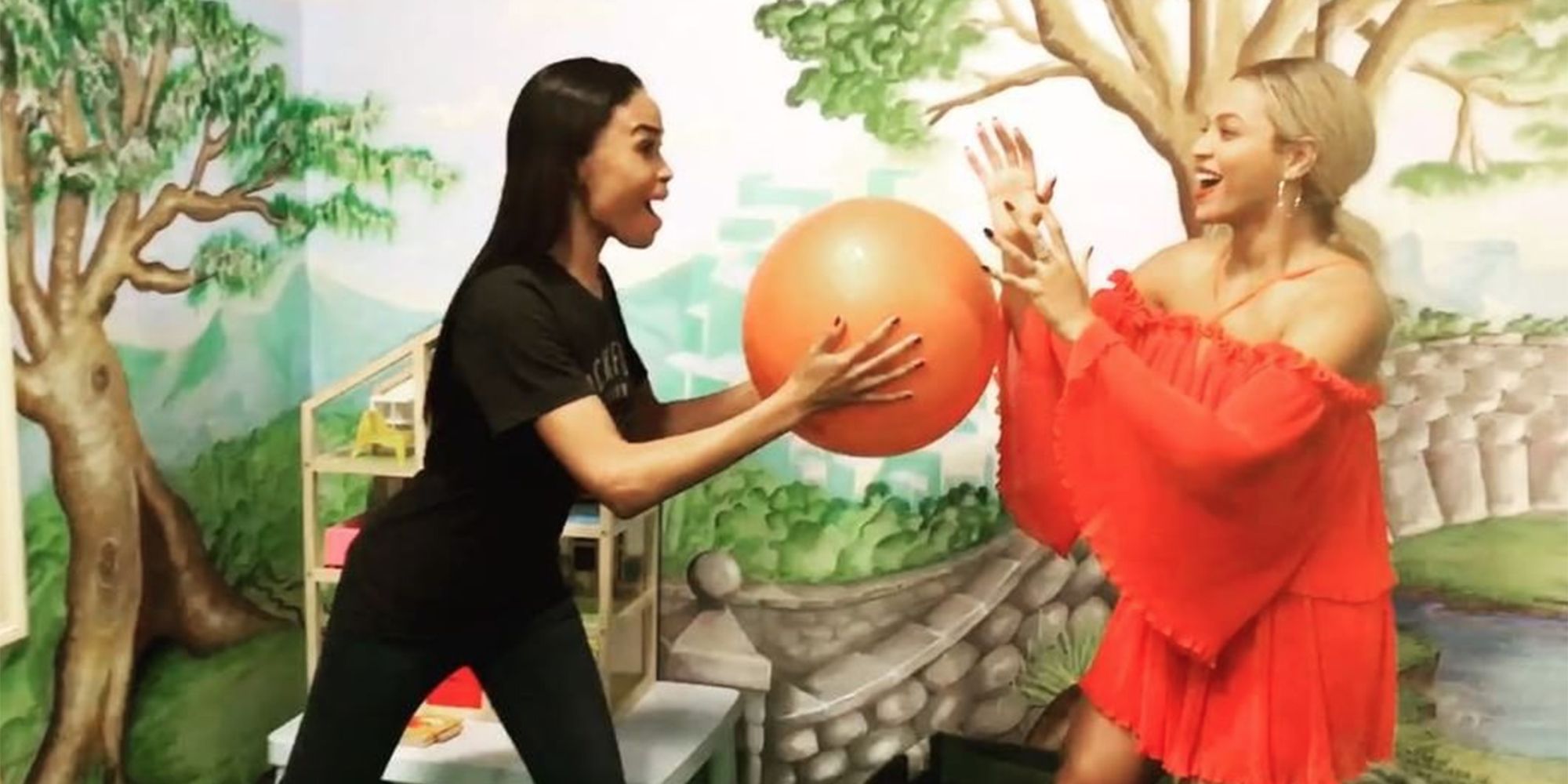 The hashtag #MannequinChallenge was used for popular social media platforms such as Twitter and Instagram. It is believed that the phenomenon was started by students in Jacksonville, Florida on October 12, 2016. The initial posting has inspired works by other groups, especially professional athletes and sports teams that have posted increasingly complex and elaborate videos. How To Do Your Mannequin Challenge The Mannequin Challenge involves uploading videos of acting still as though frozen in time. Once the clip has been recorded, social media users then share the footage with the hashtag #MannequinChallenge. Politicians Doing Mannequin Challenge With just hours to the election, Hillary Clinton with her husband Bill Clinton and singer Bon Jovi took part in their own Mannequin Challenge. The clip shows the trio frozen and surrounded by aides while on the campaign plane and was shared on Hillary's official Twitter page.
Celebrities Doing It Adele was left standing still while surrounded by her tour crew and her pals as they wore cowboy hats and adopted "action poses" in a saloon-themed bar. And making sure it was a costume to remember, the mum-of-one even wore prosthetics, mimicking the character's lively face. The singer didn't stop there and even got the outfit spot on – wearing a suit, braces, polka dot tie and of course the famous hat. Editor Note: When you want to do your #MannequinChallenge, avoid dangerous spots like roads, or places where you can likely get killed. In the past few years, people have been killed doing latest internet craze.