NGO Donates Drugs To Kebbi Medicaid Foundation
The Sunglon Equity Pharmacy Ltd (SEPL), an NGO, has donated 100 cartons of Paracetamol tablets and cough Syrups to the Kebbi State Medicaid Foundation.
The wife of the state governor, Dr Zainab Bagudu, made the disclosure when she received the donation of the drugs to the foundation on Saturday in Birnin Kebbi.
ALSO READ:  Gov. Bagudu Receives US Ambassador to Nigeria, Mr. Stuart Symington at Birnin Kebbi
Wife of Governor Dr Zainab Bagudu and F.I.D.A. Collaborate to Free 30 Prisoners in Kebbi State
Mrs Bagudu thanked the organisation for the donation, noting that it will go a long way in assisting indigent patients in the state.
The wife of the governor called on philanthropists and corporate organisations to emulate SEPL by assisting less privileged members of the society.
The Leader of the group, Mr Elder Sunday, told the News Agency of Nigeria (NAN) that the gesture was aimed at promoting the wellbeing of the people and to enable the foundation discharge its health service delivery effectively.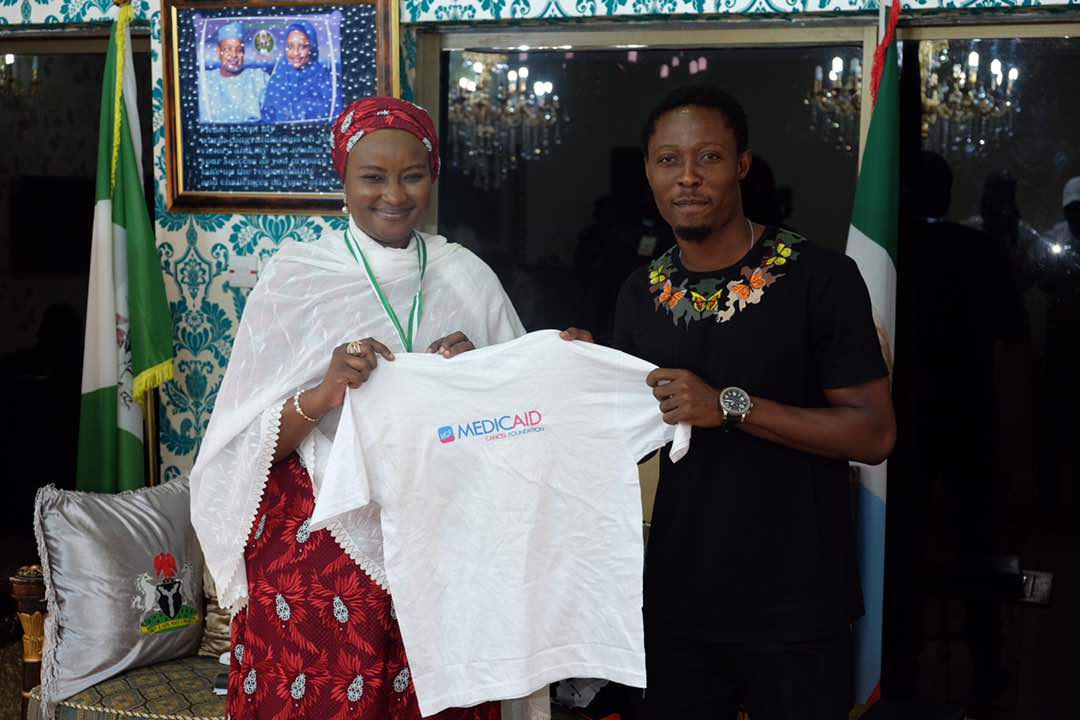 Sunday promised to continue rendering such assistance to the foundation, stressing the need for people to render similar support for effective healthcare delivery. (NAN)