NGO's Give Free Medical Care in Niger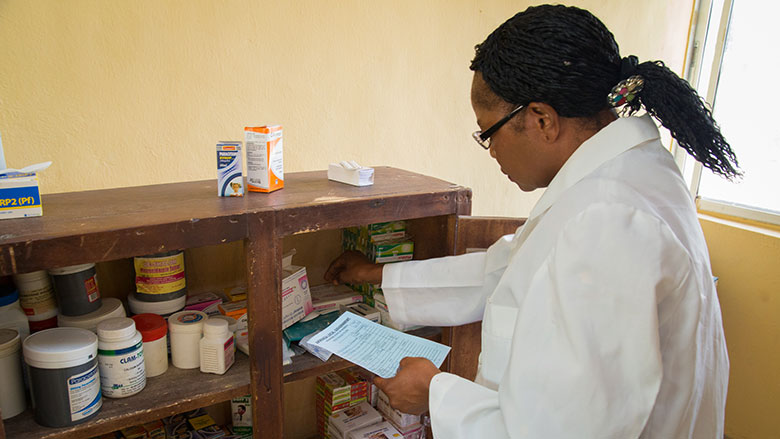 Two NGO's, Care Medics and Bmitosahi Foundation have rendered free medical services to Kuta community in Shiroro Local Government Area of Niger state.
News Agency of Nigeria (NAN) reports that the two-day services sponsored by Mr Mikai'l Bmitosahi, the Chief of Staff to Gov. Abubakar Bello of Niger which were surgery related included circumcision, lymphoma for women and men and routine check-ups.
Dr Shehu Adam, Project Consultant and Chief Physician to the governor, explained that the free medical intervention was to reach out to the less privileged.
"The project is being sponsored by a philanthropist, a son of the soil to give something back to his own people in his own capacity.
"It is meant to strengthen public health awareness as majority of people are not aware they are being plagued by some silent killer diseases.
"We carrying out surgery for people with minor cases and giving drugs to those with chronic medical conditions such as hypertension, diabetics and ulcer.
"We first evaluate them, diagnose and then treat.
"We have doctors, nurses and pharmacist on ground attending to the patients," he said.
Adam noted that people with sensitive medical cases were being referred to tertiary institutions for adequate medical treatment.
He added that the project was geared towards complementing the government's efforts in providing effective healthcare and advised the people to always go for regular medical checks.
The medical practitioner gave assurance that the NGOs would continue to partner with the community on public health awareness.
In his remarks, Alhaji Garba Bangajiya, District Head of Kuta, commended the sponsors of the project for giving free medical services for the health benefit of the vulnerable in the area.
He advised the people to take advantage of the free medical intervention and know their health status.
Also, Mr Mark Jagaba, Chairman of the council, said that the council had mobilised people from the 15 wards to benefit from the free medical services.
Jagaba urged the people to come out and take advantage of the opportunity.
One of the beneficiaries, Mrs Asma'u Idris, commended the initiators of the project for the medical care.
"I am happy today because my two sons have been circumcised for free and I was able to check my blood pressure too for free," she said. (NAN)