Sickle Cell campaign: NGO Targets Primary, Secondary Schools in Kebbi
The Kebbi Sickle Cell Association (KESCA) on Saturday said that it was targeting 22 primary and secondary schools as part of its awareness campaign on sickle cell disorder in the state.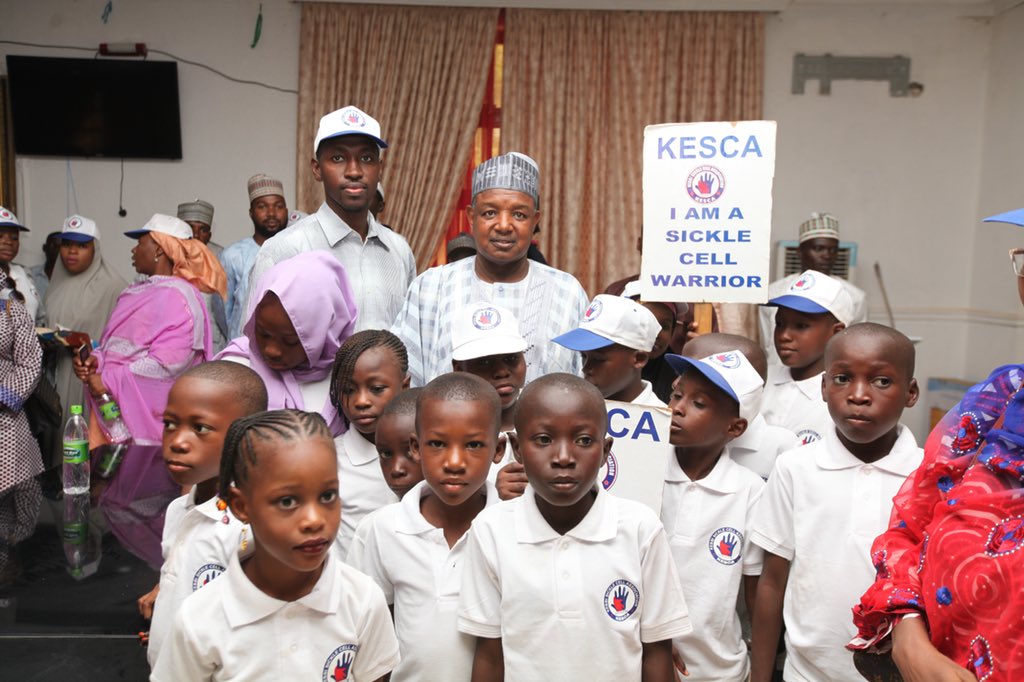 Hajiya Hadiza Shantali, the state Coordinator of the association, made this known in an interview with the News Agency of Nigeria (NAN) in Birnin Kebbi.
She said the decision to target primary and secondary schools on sickle cell campaign was simply to catch them young, so that the young children would have knowledge about the disease and how to prevent it.
"We want to catch them young and create awareness at a much younger age, you know children whatever you teach them at young ages remains indelible in their mind.
"Through genetic counsel, one will know his genotype and be able to prevent it,'' Shantali explained.
She said the school awareness campaign would be flagged off by the Emir of Gwandu, Alhaji Muhammad Bashar, on June 17 at Gwandu Emirate Primary School in Birnin Kebbi.
According to the KESCA coordinator, other activities lined up include the commissioning of KESCA new laboratory donated by the Central Bank of Nigeria (CBN).
She added that there would be a sickle cell awareness walk on the June 18, 2019, as part of activities to mark the 2019 Global Sickle Cell Day with the theme `Catch Them Young'.
The coordinator revealed that there would also be presentations on sickle cell disorder and a quiz competition organised for interested schools in the state.
The schools will receive prizes at the end of the competition with a giant trophy called Rugun Cup for the overall winner, she said. (NAN)