Kebbi to Spend N1.1bn on Road Construction in Kalgo LGA-Bunu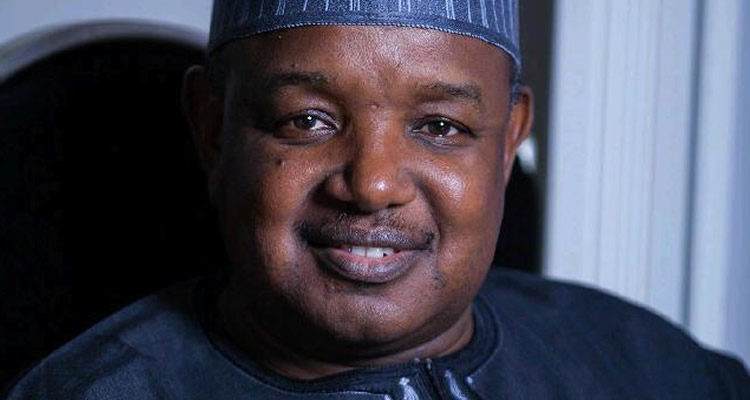 The Kebbi Commissioner for Works and Transport, Alhaji Atiku Bunu, has said that the State Government has earmarked N1.1billion for township road construction in Kalgo Local Government Area of the state.
Bunu said this while inspecting the ongoing road project in Kalgo on Friday.
The commissioner said the provision of township roads would be accorded priority, considering their relevance to the social and economic activities in state.
He told journalist that the 13 kilometre road in the area was expected to be completed in 24 months time.
Bunu tasked ZBCC, the firm constructing the roads, to ensure the timely completion of the project in line with specifications.
He gave the assurance that funds would be released as the projects progresses and urged the supervising state engineers to monitor the project and ensure compliance with the laid down rules.
A resident of the area, Musa Amadu, said the project would reduce the hardship faced by people and boost social and economic activities.(NAN).