JUST IN: NHRC Inaugurates Probe Panel on SARS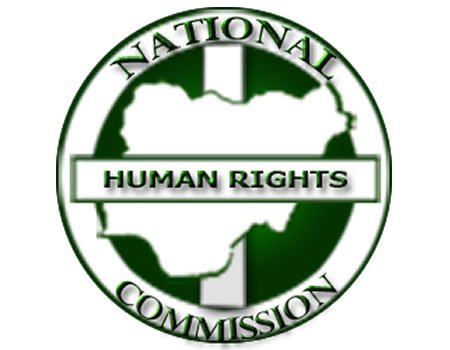 The National Human Rights Commission has been mandated by the Federal Government to set-up an Investigative Panel on the Special Anti-Robbery Squad (SARS).
Executive Secretary National Human Rights Commission Mr. Tony Ojukwu while speaking at the FCT high Court Abuja premises for the North-Central Geo-political Zone, said the Public Outcry, complaints and numerous reports in the electronic, print and social media alleging gross violations of human rights of fellow citizens by men and women of SARS setting up of the panel.
He said some of the complaints and reports received border on issues of alleged abuse of power arbitrary/unlawful arrest  and detention enforced disappearances, extra-judicial killings, prolonged detention without trial, extortion, brutality inhuman and degrading treatment among others.
Mr. Ojukwu said the essence of the public sitting is to increase access of Nigerians to the services of the Commission and seek for accountability where there evidence of human rights violations by the squad.
In his remark the Deputy Commissioner of Police Intelligence DCP Ben Okolo who represented the Inspector General of Police said the service is aware of the enormous responsibility placed on the panel. He assured the Public that no one will be victimize for erring his or her view during the sitting.
He stressed that the outcome of panel will be useful for police reforms.
In his keynote address, Mr. Akinbolalon Aderon the rule of Law advisor in the Office of the Vice President said the panel should be proactive in their approach, he said accountability is the foundation of the panel, he lamented that the outcry against SARS was too much to ignore, adding that police as the primary law enforcement agency should be given the maximum support they deserve to ensure they deliver on their mandate.
Meanwhile Mr. Idris Bawa of the Nigerian Policing Programme has said it is a huge task to carry out a deliberation that will reform SARS. He said the work of the Nigerian policing programme is to assist the police where necessary in areas of cultism, drugs abuse and internally displaced persons in the North-East.
NHRC