Lagos Residents Troop to TBS to See World Cup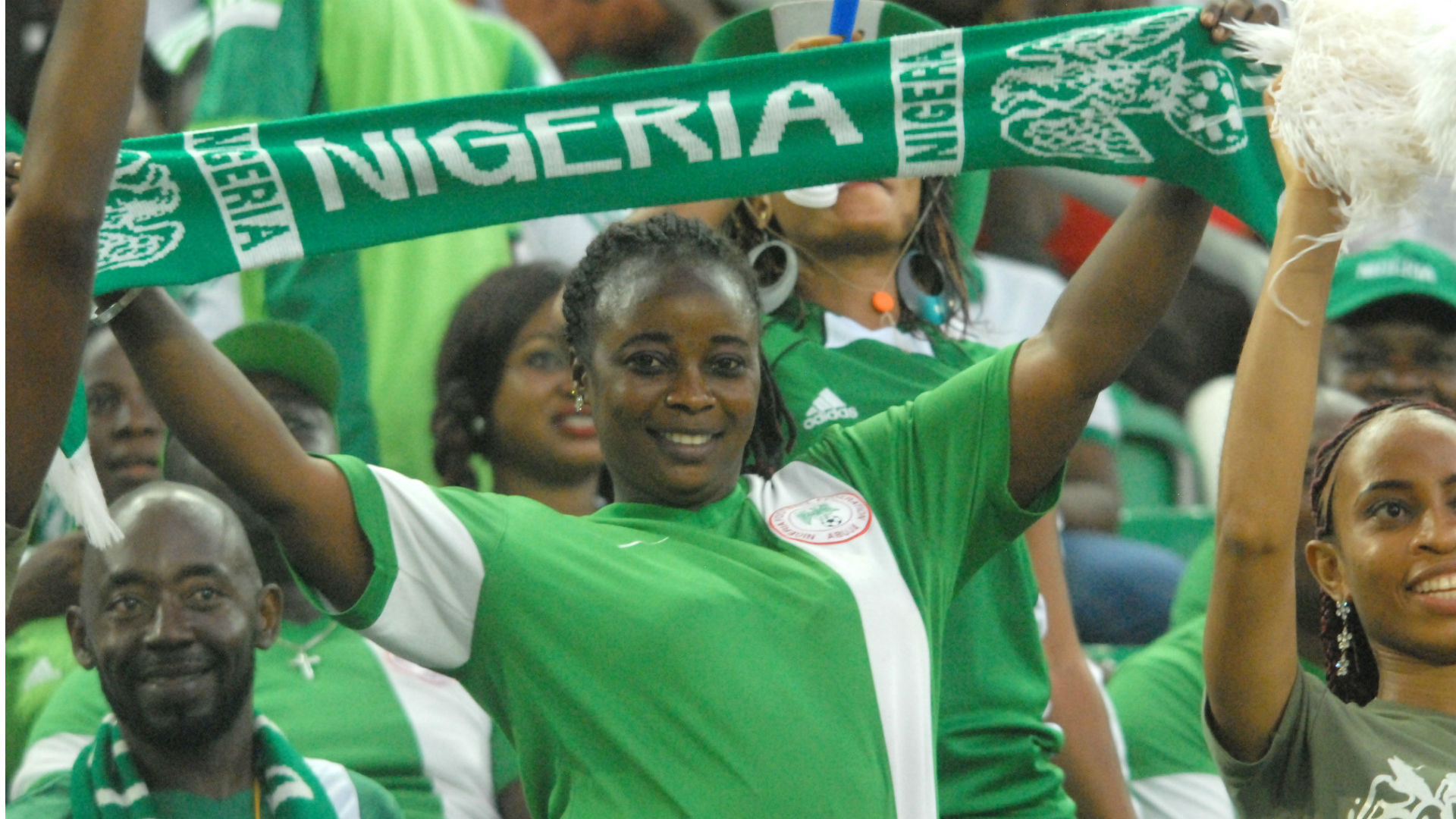 Hundreds of Lagos residents, including children, on Saturday turned out to get a glimpse of the iconic FIFA World Cup which arrived in the country on Wednesday.
A correspondent of the News Agency of Nigeria (NAN), covering the arrival of the trophy at the Tafawa Balewa Square, reports that the residents defied scorching sun to see the trophy.
Many of the excited residents told NAN that it was a golden opportunity to see the cup.
They thanked the organisers, Coca Cola, for the gesture.
Football, dance and music were also used to spice up the event, while Coca Cola offered free drinks.
A nine-year-old boy, Taiwo Tivlam, told NAN that it was a wonderful experience for him and his two siblings.
Tivlam said his dream would be to play football and represent the country at World Cup competitions.
"When my parents told me about this trophy tour, I thought it was a joke until we got to TBS and I witnessed it. I am really excited," he said.
Tamilore Douglas, an undergraduate, extolled the organisers, saying that seeing the trophy was a lifetime experienced for her.
"I enjoyed every bit of it because everything was orderly. I hope the country enjoys more of this in years to come," she said.
Also, Silvia Noah, also nine-year-old, told NAN that she wished the cup would stay longer in the country for more people to see.
"The cup is so beautiful and shinning; I don't know if we can keep it," she said.
Messrs Uzor and Morayo Fadeke, businessman and public servant, respectively also hailed the organisers, describing the opportunity as golden.
NAN reports that the trophy which arrived in Abuja on Wednesday is on tour of 91 cities in 51 countries across six continents before the commencement of the 2018 FIFA World Cup in Russia.
The trophy arrived in Lagos on Friday and will leave Nigeria on Saturday evening for Senegal.
The tour is the fourth global tour by the FIFA World Cup, and the third time it would be visiting Nigeria.
Nigeria's Super Eagles is in Group D alongside Argentina, Iceland and Croatia in the 2018 World Cup tournament to hold from June 14 to July 14.
The 2018 World Cup final match will be played inside the 80,000-capacity Luzhniki Stadium in Moscow on 15th July.(NAN)