Independence: Worshipers Offer Prayers For National Unity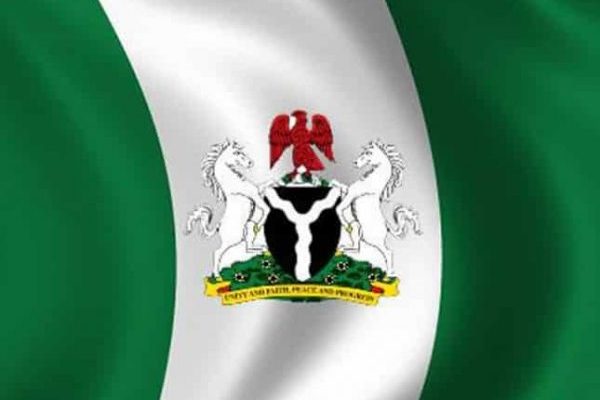 Some Christian faithful on Sunday in Lagos offered prayers for the unity of Nigeria ahead of the commemoration of the country's 58th Independence on Monday.
Worshipers at St. Peter and Paul's Catholic Church, Tedi Mojo, Lagos State, also rendered the national anthem and songs in various Nigerian languages as expression of unity and love for the country.
According to the officiating priest, Rev. Pascal Ahanoun, "we are showing love to our dear country at 58 with songs depicting our diversity.
"With songs and praises, the Israelis surmounted the wall of Jericho and we not unaware of the social problems of the land, hence we go to God in praises," he said.
Also at the Word Ministry, Ojo Barracks, scenario was different as some worshipers acted drama to depict those things that tend to weaken the unity of the country.
Mr Austin Babas, the Director of the drama group of the ministry, said that the act was put together to supplicate on behalf of the citizens to enable them overcome the challenges they were experiencing through the grace of God.
"We want to symbolically tell God most of the things that have been our undoing as a people and ask for His intervention," Babas said.
Pastor Chris Nmezi, the Convener of the Nigeria Anniversary session of the church, said that the intercessory session was to call on God to help the nation to surmount its problems, especially to avert election crises.
"At 58, some of the nagging social problems ought to be history by now and not a recurring decimal at every four years," he said.
He called on the political leaders to eschew bitterness in their relationship with others during the forthcoming elections.(NAN)